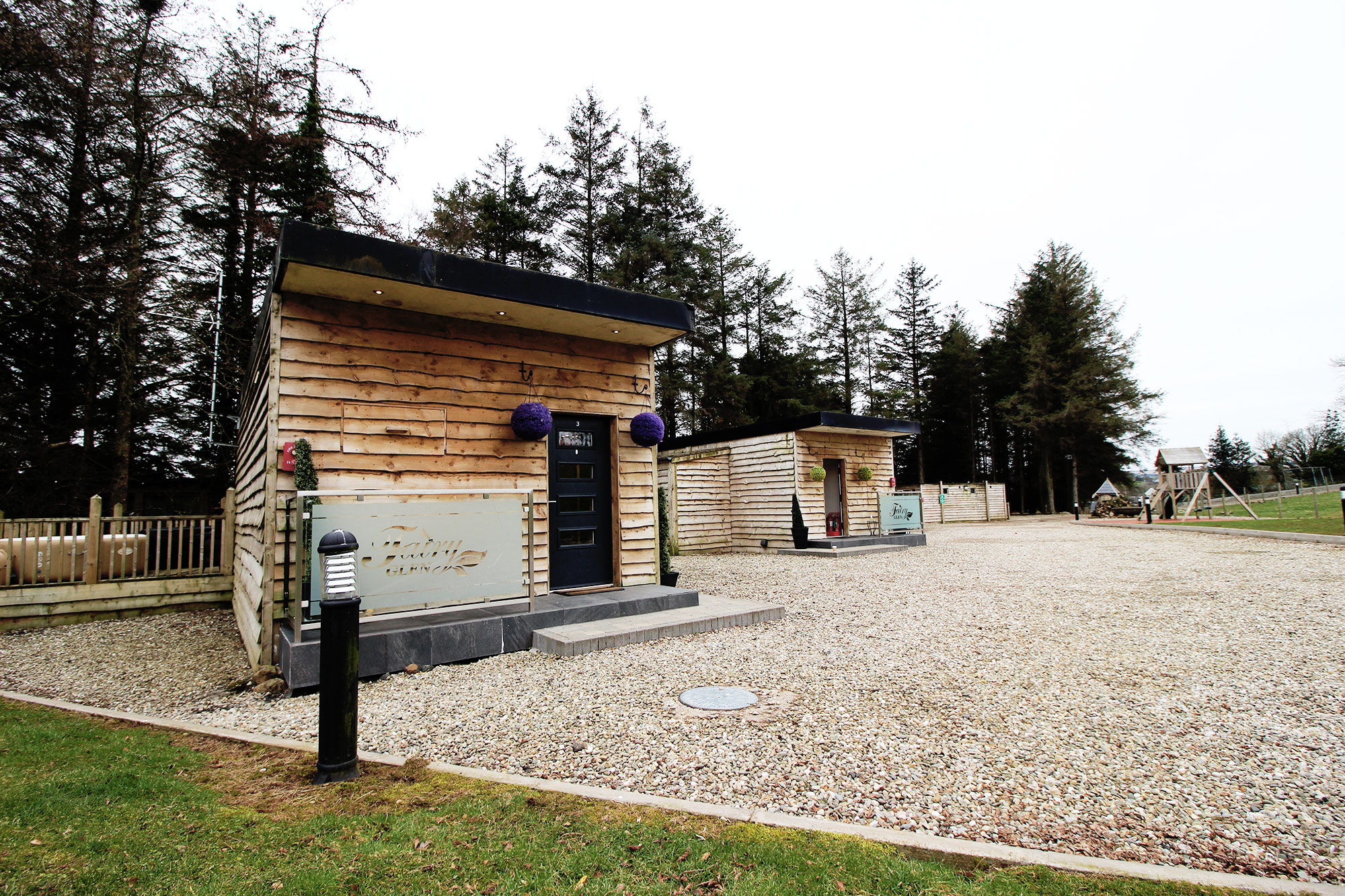 It has been a troubling & unsettling year for most businesses having to close there doors to the public. We are no different, the tourist industry took a major hit and we where a big part of it.
As a mum of 3 while running two businesses, this has been a very stressful year, I love my kids, but homeschooling is damn hard, when I heard they were getting back to school it made my day! In saying that, i enjoyed the days of "nothing", nothing to do and nowhere to go, the "pjammas" days, the "movie" days, the snuggled up on the sofa telling stories kinda days.
Having been hit by both – my businesses closing due to covid and learnin to adapt to being at home with my kids full time and teacig them, i can tell you i have learn't alot.
I have learned that your kids are happy with the simplest of things, they love our company and they love us being at home (even know we could drive eachother mad at times!), I've also learned that less is certainly more, we don't need massive parties to celebrate, we don't need as much as we think we need.
We all missed our family members from wider circles, but we also learned how much they mean to us, and we definilyt won't take them for granted ever again.
So yes, it's certainly been hard, but it's been hectically beautiful.
Since March 2020 we've been unable to offer our beautiful Cabins & Apartments to the public. We have watch as the world has gone by and our beautiful accommodation usually filled with laughter from wonderful families from across Ireland & UK, looking to escape the hustle and bustle from everyday life.
At present Hospitality venues such as cafes, restaurants, pubs, bars and social clubs must remain closed, with the exception of providing food and drink for takeaway, drive-through or delivery which includes our little Fairy Glen.
Well, there is finally light at the end of this long, dark tunnel and we've been initiated with inquires as to when we can officially open our doors to our wonderful guests once again. Although we can not officially say when, we are hoping that with the new regulations to be put forward after easter we may see some changes.
At present we are taking bookings from June 2021 onwards, thus to keep everyone safe & well and not to jump ahead, should you require a closer date, we can pencil it in, bu i hope all our guests can understand that we connot promise anything at present and should you have any concerns please don't hesitate to give us a call or an email.
We hope everyone is keeping well & safe, and can not wait to greet all of you when the time is right.
Thank you all once again for your patience & support through these times, it really means alot to me & my family.
Orla Bradley x